Anando Plus Programme
(Since 2007)
Enables Anando children to pursue higher education or vocational training to get jobs in the organized sector or to become entrepreneurs.
You have completed your primary education. You want to study further, but you do not have the capacity for it. What do you do? We knew that this was something that was troubling most of our students. To support our Anando students beyond secondary school we initiated the Anando Plus programme to build their employability skills based on their aptitude, capabilities, and interests. This ensures that our children get gainfully employed through education or vocational training leading to financial self-sufficiency and a life of dignity.
6176
Pursuing Higher Education
Components of the Anando Plus Programme
Educational Material Distribution
Preparing them for the competitive world out there. Study materials like note books, stationery, school bags and school uniforms are distributed annually to our Anando Plus children. Books for preparation of competitive exams, text books and other reference books are available at our "Text Book Libraries" in every regional office.
Empowerment sessions
Building strong personalities of these children. We ensure holistic growth of children through various activities in aspiration and confidence building, personality development, self-awareness, social interaction, and other areas of development.
Career counselling
Every student has an aptitude for something. It is this what we need to gauge for their overall growth. We invite local professionals who are experts in their fields to enlighten our students about the various career options available. We support our students to make appropriate choices on higher education or vocational training based on their skills, interests and capabilities.
Peer guidance by Anando Plus alumni
Learn from the achievers, because there isn't bigger motivation than this. Interactive peer guidance and counselling sessions by Anando Plus alumni are organized by us which offers key insights into building a successful career path.
Exposure Visits
Experience life beyond the campus firsthand. We take our Anando Plus students to various educational institutes and other recognized organizations to gain a firsthand experience in their areas of interest.
Task Force Formation
Give what you get, because that's how we grow as a society. To inculcate the value of giving back to society by taking initiatives for rural community development, Task Force groups of Anando Plus students are formed.
Our Task Force groups go to rural communities and create awareness about multiple social issues like education, sanitation, safety, and health. They are joined in these campaigns by the local well-wishers and community members.
Scholarships and Freeships
What good is someone's wealth, if we are not going to use it to uplift another. Our merit-worthy Anando Plus students are given special financial support through scholarships or free ships to pursue higher education. We do this through collaboration with local colleges and vocational institutions.
English communication programme
Because learning one of the world's most spoken languages is mandatory if you are to step outside and work. This programme aims to develop spoken capabilities of our Anando Plus students in the English language. This helps them to score better in their exams and gain confidence.
Enhanced career opportunities
Reaching out to those who can help you out is another mandatory task. Our team is constantly reaching out to local corporates, organizations and entrepreneurs to enable placements for our students.
Yuva Mahotsav
Education isn't just about books and text books. It is everything to do with your hobbies, interests and beyond. Light of Life Trust organizes Yuva Mahotsav every year wherein the Anando Plus students display their innate talent through participation in elocution, drama, poetry, singing, dancing, and other such activities.
Meditation
Teenage or adolescence has its own set of challenges, besides choosing the right career path. Your moods, your anger can make or break many things. Hence we take it upon ourselves to educate our children about the prime importance of meditation. In the long term the meditation session supports the children to increase their concentration towards studies and face critical situations calmly.
Every empowerment workshop begins with the meditation session helping the Anando child to calm down and effectively concentrate on the workshop.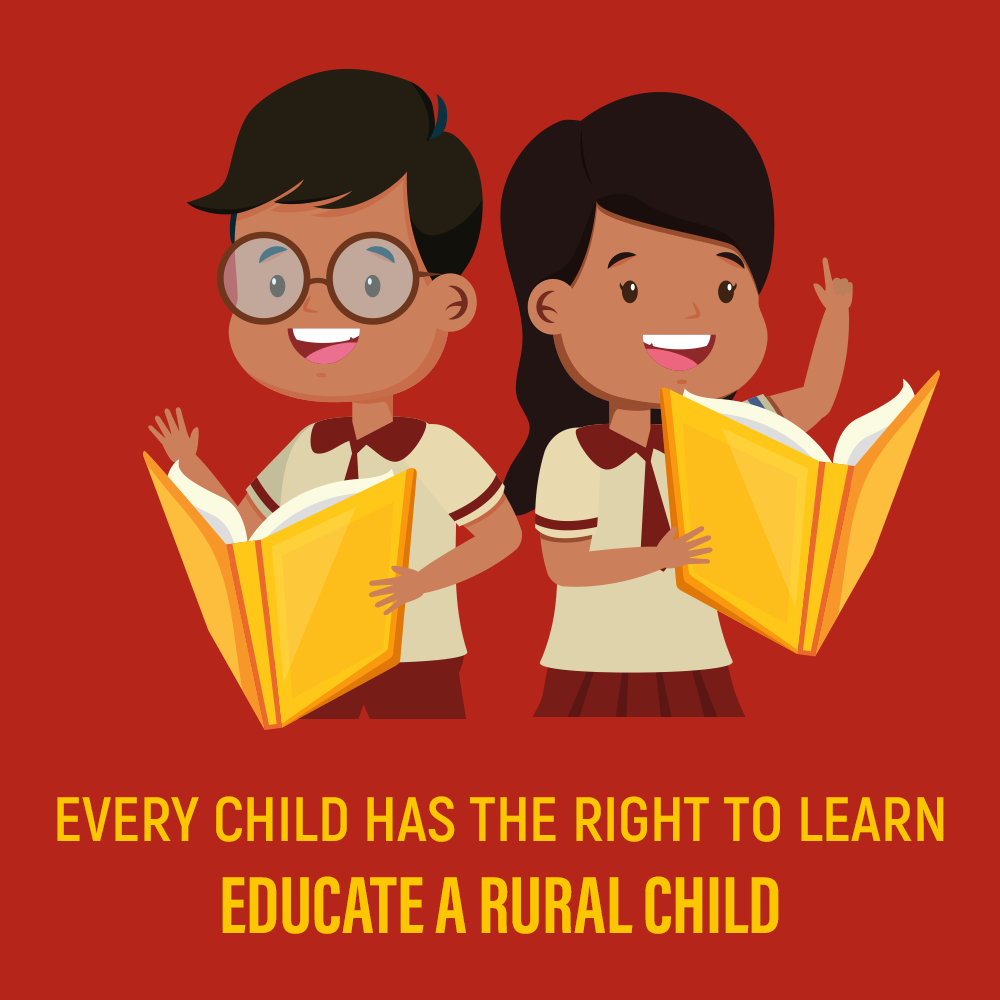 Donate now