Anando Programme
(Since 2005)
Enables probable school dropouts to complete their secondary education
Where most children in urban India are blessed with a choice of choosing which school they can go to or what subjects they want to excel in, the situation is very different in villages. In rural India, a large percentage of children living in poverty do not even complete their secondary education. Our Anando programme, aims to reach out to every child in these remote villages and help them realise their purpose and dream. Anando sustains these children who are either orphans, brought up by a single parent, tribal or neglected and encourages them to complete their secondary education.
Our Anando programme is a scalable model in which we work with children, their parents, peers, teachers, and communities to ensure an environment of transformation of mindsets. After all, if we want to see the change we got to start at the grassroot level and make sure that everyone along the way helps these children nurture their dream.
It is a matter of pride for our programme that most of our children are first generation learners and aspire to have careers in the organized sector. This ensures fending off social evils like child labour and child marriage. It also prepares children for the future, it makes them independent and makes them self-reliant. After all, it would only make us proud when we see our children out there, honing skilled professions.
18107
Direct Beneficiaries
137094
Indirect Beneficiaries
Components of the Anando Programme
Educational Material Distribution
Actions speak louder than words! Study materials like text books, stationery, school bags and school uniforms are distributed annually to our Anando children.
Weekend empowerment workshops
Empowered children become empowered adults! We aid the holistic growth of our Children through various activities in aspiration and confidence building, personality development, self-awareness, social interaction, and other areas of development.
Student Friendly Supplementary Education Programme
Keep the basics strong! In rural India, the failure rate is extremely high due to 2 subjects, English and Mathematics. Our daily classes in these 2 subjects builds conceptual clarity and leads to better academic performance.
Intensive counselling and ongoing home visits
Education begins at home. Our social workers regularly visit the homes of children, to provide intensive counselling to their parents and help them understand the importance of education.
Parent and community awareness and training sessions
It is important to be educated, but more important to be aware! We ensure parent participation is further strengthened by conducting goal-oriented, interactive parent meetings. Multiple awareness campaigns and training sessions are also organized to advocate the cause of education in remote villages and tribal areas of the country.
Teachers and peer group meetings
School is our second home and a teacher is our second mother. We organize teacher meetings which offers a shared platform for the educators to collaborate towards imparting better quality education to all children.
Peers play an essential role in the socialization process of the child. Our peer group meetings are organized with the aim of creating opportunities for discussion and growth among children.
Special programmes for standard X students
Learn from the best and experienced. Nothing motivates us more than those who have seen our path, been there and achieved the very things we wish to achieve. We organize special programmes and guest lectures for our Anando children to provide exam preparation tips and strategies. Successful Anando alumni children are invited to motivate and share their experiences.
Bal Kala Mahotsav
While education empowers us, our other skills make sure that we have a little something to depend on. We organize Bal Kala Mahotsav every year to provide a platform for our Anando children to showcase their diverse skills and talents through drawing, singing, dancing, drama, poetry and other such competitions.
Meditation
Meditate before you medicate, is age old adage. In the long term the meditation session supports the children to increase their concentration towards studies and face critical situations calmly.
Every empowerment workshop begins with the meditation session helping the Anando child to calm down and effectively concentrate on the workshop.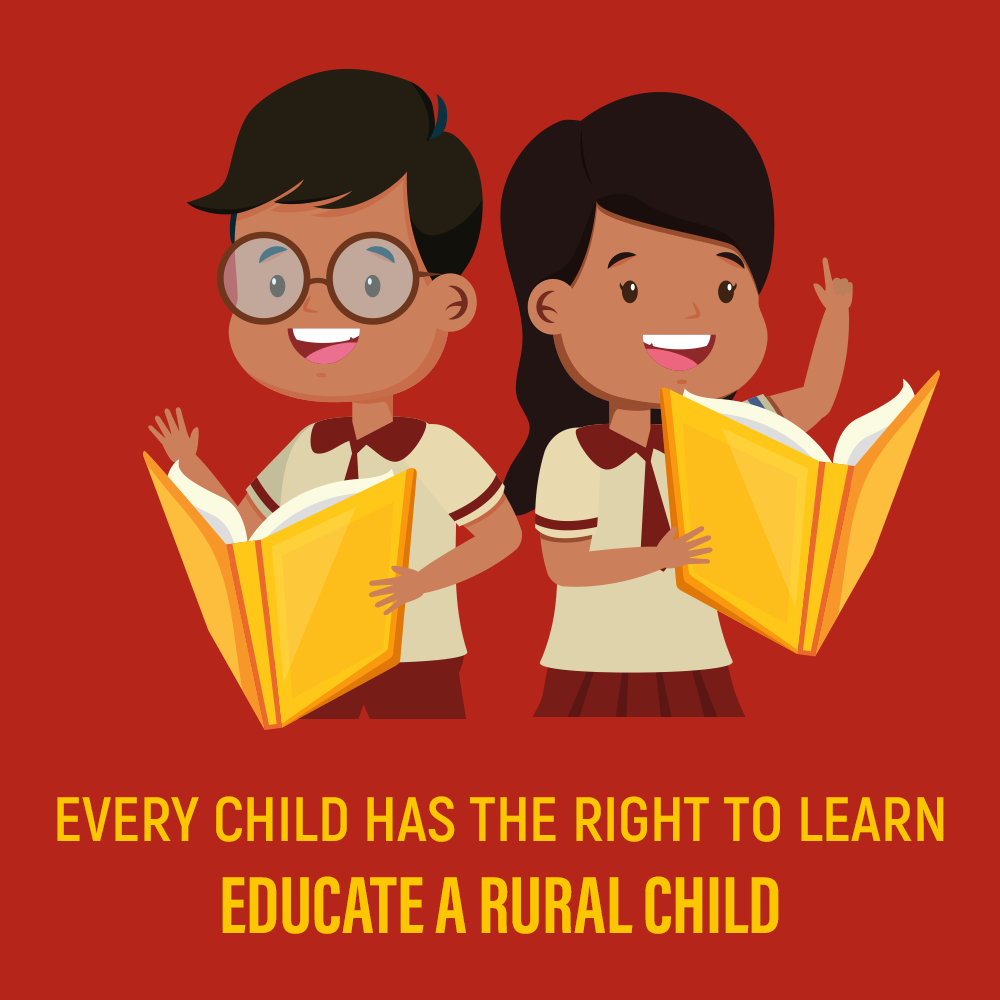 Donate now